Drop a message on my wall, and I'll try to get back within 48h. If you find any dead links that need fixing on this wiki, please let me know!
23/12/19
[
]
200 pages! :D
Hinamatsuri
[
]
Notice any similarities? ;)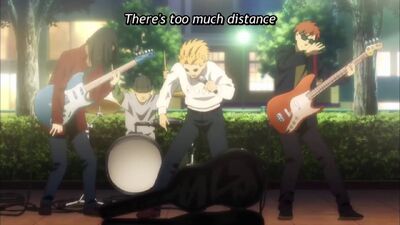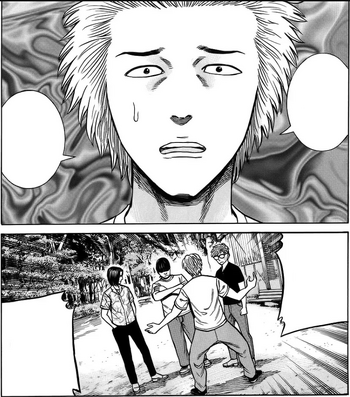 The resemblance to the future main trio (+ Karasawa) wasn't noted by me; I saw it in a YouTube comment. I don't remember which video it was, though, so I can't credit the original here.